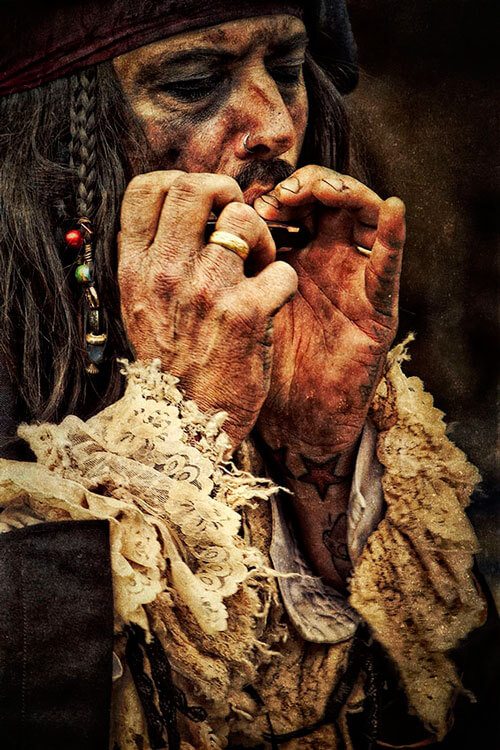 Captain Festus McBoyle and his motley crew have been successfully infecting NZ for over 7 years. Armed with cheeky humour and side-splitting songs, this Madcap Troupe is more fun than a squirrel up ya' jumper!
Complete with trusty wife Miss Lucy Drawers and strongman extraordinaire 'The Great Ebeneza', the Captain offers a 1st class voyage into his weird and wonderful world. Regularly compared to Monty Python, Spike Milligan and Benny Hill, this clever Vaudeville ensemble is a must see. Flaunting Pantomime and Music hall origins, they manage to transcend both age and culture with ease.
Family entertainment at its best…….. Musical comedy at its finest…… The ultimate rotten entertainers!
Appearances at:
Womad Festival, Splore Festival, sell out shows at The Nelson Arts Festival, Cubadupa Festival, Picton Maritime Festival four years in a row and the infamous Russell Birdman Rally three years in a row. Add to that headlining The Oamaru Victorian Festival, performances at the Port Chalmers Seafood Festival, Hokitika Wildfood Festival, Chatham Island Festival and numerous national library tours and television appearances, you can tell that this lot don't mess about. Two successful collaborations with The Auckland Philharmonia Orchestra and to cap that off, New Years Eve stage shows for 14,000 people in Palmerston North, two years in a row. Now venturing into Australia, 21 appearances over seven days and looking to set sail for the European Vaudeville/Pantomime circuit.
Their Debut video for the song 'Pirates Limbo' was selected as a finalist for Best NZ Kids video in 2012.
Their Debut album 'A Pirates Life…' was selected as a finalist for Best NZ Kids album at the 2013 NZ Music Awards.
Album number two 'Ships and Giggles' was released in 2016.
Album number three 'Bubbles and Squeek' was released in 2019.
Album number four 'Wot the Cat dragged in' is now in production.
Selected as New Zealand on Air funding recipients in 2018
Selected as International Songwriting Competition finalists for Best Kids song, 2018 with their song 'The Little Things'.
Guaranteed to split ya' sides…. this troupe should not be missed!
Specialising in:
Stage & Theatre Shows

Roving Street Performance

Meet & Greet events

Festivals & Parades

Educational School Shows

Pre School Shows

MC Roles

Fundraising Events

Corporate Team Building Events

Private Parties for both children & adults

Vaudeville Styled Family Games

Voice overs & Jingles (Original Music & Lyrics)

Television Appearances

Weddings & Funerals
Feel free to enquire about our two full size firing cannons complete with artillery man. 
There's nothing this lot can't do.
Everything they touch goes viral!
All fees are by negotiation.