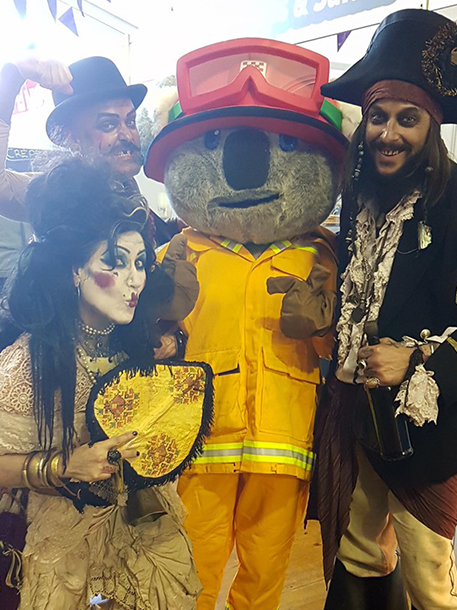 Victoria Esplanade Gardens, Palmerston North
Sunday 16th February 2020 10.00am – 4.00pm
A day of celebration for the whole family. Flying in on a big metal bird for this one. Captain Festus, Miss Lucy and Ebenezer Strong. Stage Shows, Roving entertainment and so much more. Plenty of other acts on the day. More details on performance times soon.This will be a fantastic day for all. We can't wait!