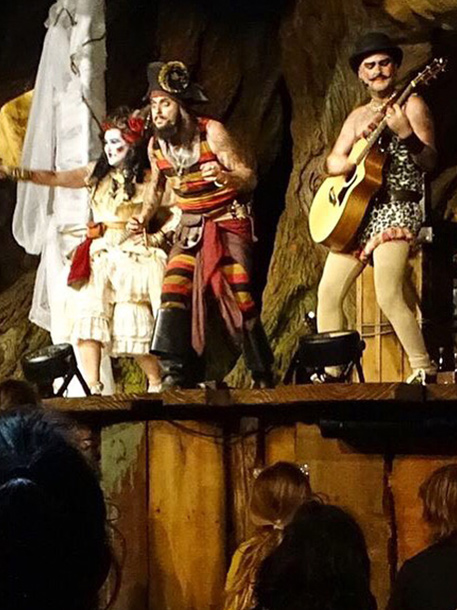 Whoa Studios, 8-14 Henderson Valley Rd, Henderson
Sunday 24th February 2019 1.30pm
The Captain, Miss Lucy Drawers and Ebenezer Strong on board for this crazy one-off event. A celebration of generations. Yes, that special bond between Grandparents and Grandkids. This show will definitely float ya boat. Get in quick to avoid disappointment. Very limited tickets available.