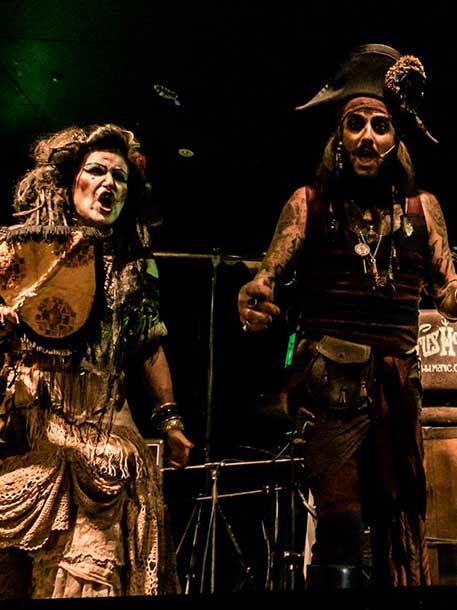 Auckland Viaduct
Monday 31st December 2018 6pm
New Years Eve madness……. Woop Woop!
The Mad Trio are back on board for two hours of musical mayhem. One hour in the Kids Zone and one hour in Karanga Plaza. The Captain will count in the New Year for the kids at 8pm.
Not to be missed!