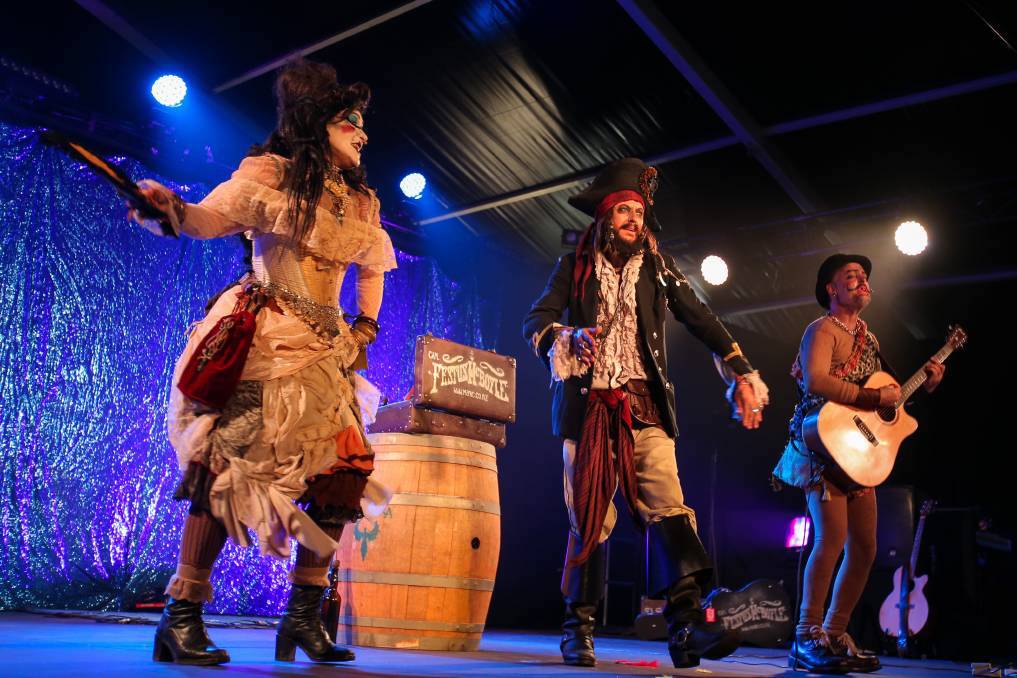 Palmerston North Central
Thursday, December 31st, 2020 6pm
One massive New Year's Eve Show for the whole family. Captain Festus McBoyle, Miss Lucy Drawers and Ebenezer Strong are being flown in on a big metal bird for this prestigious event. Free for all to attend. There's no expense spared on the production for this event so guaranteed to be absolutely spectacular. Up to 16,000 people every year so get there early for a front row spot. Pirates on at 8pm.