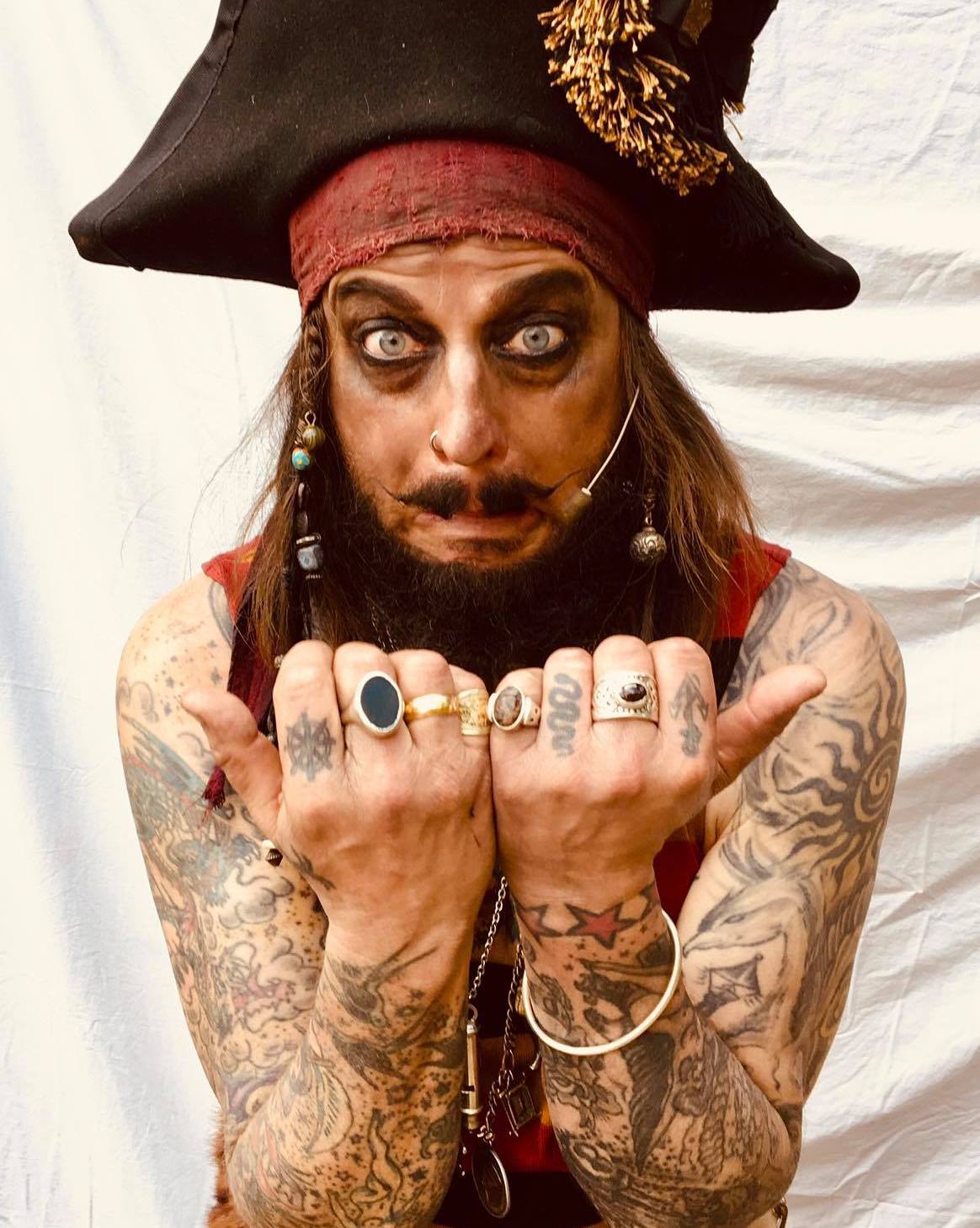 Hayman Park, Manukau
Saturday March 14th, 2020 4:50pm
A rare and beautiful thing people, Captain Festus McBoyle playing live and solo. A 30 minute stage show, armed with just a ukulele but with his usual cheek . Fun for the whole family. This is a free event so do come along.